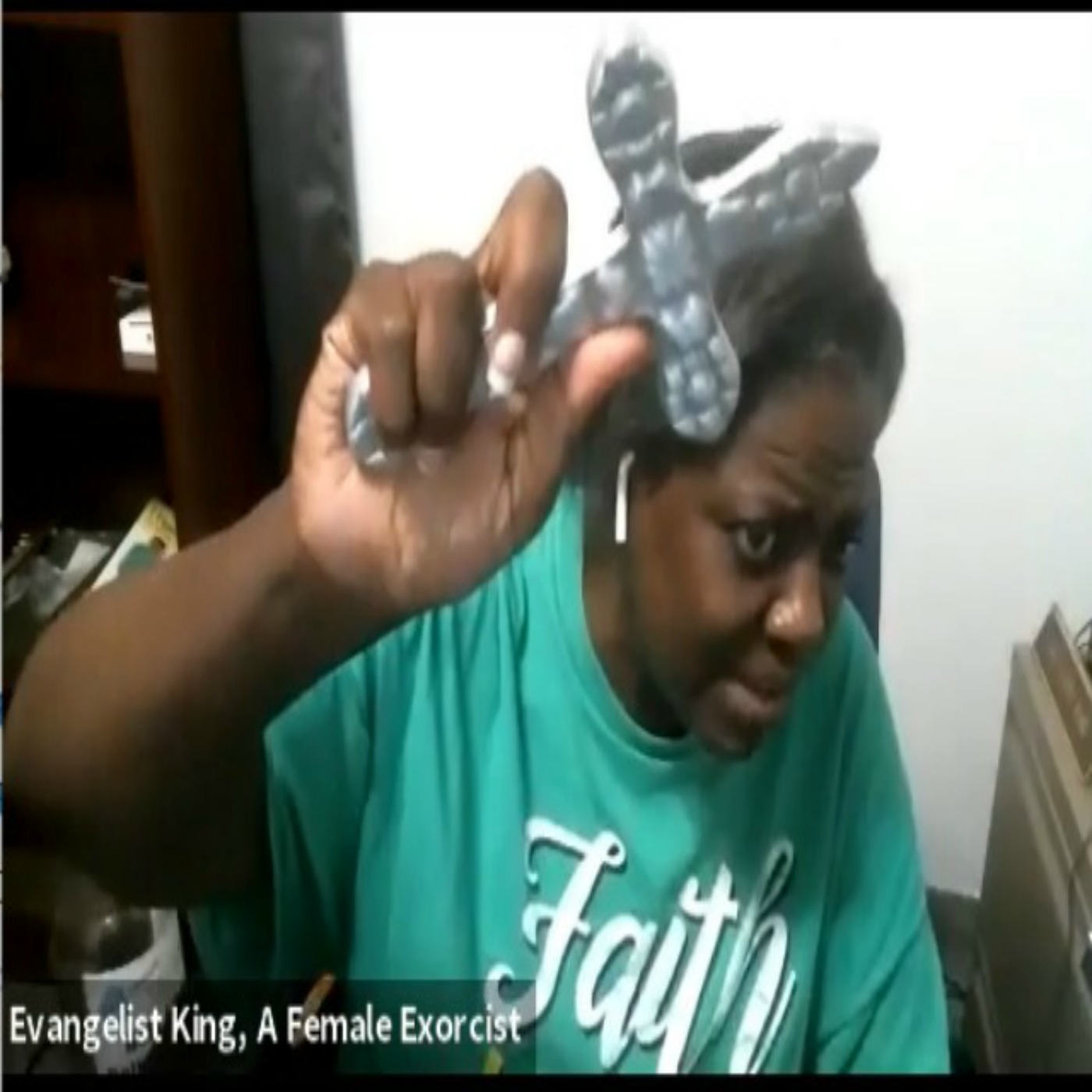 Pawche's Deliverance from Fetishism in the Marital Bed
Aug 17th, 2017 by exorcist
It was AMAZING how the LORD God set Pawche free before; but due to lack of knowledge, she continued to do a perverted act in her marital bed and the spirits returned with a vengeance. Tune in and listen as the Holy Spirit talk to you and set Pawche TOTALLY free once again. God is so GOOD!!!
Are you a born-again Believer in Christ Jesus and NEVER been delivered from demons living in your mind, will, emotions and body? For information on the next weekend 1-on-1 public deliverance sessions, visit EvangelistKing.me and click on the Talkshoe logo. ALL CALLS ARE PUBLIC, RECORDED AND SHARED ON ALL OUR PROGRAMS. Shalom † 
Be sure to order the book at https://www.amazon.com/dp/1975742540/ref=cm_sw_su_dp.
Share
|
Download(

Loading

)