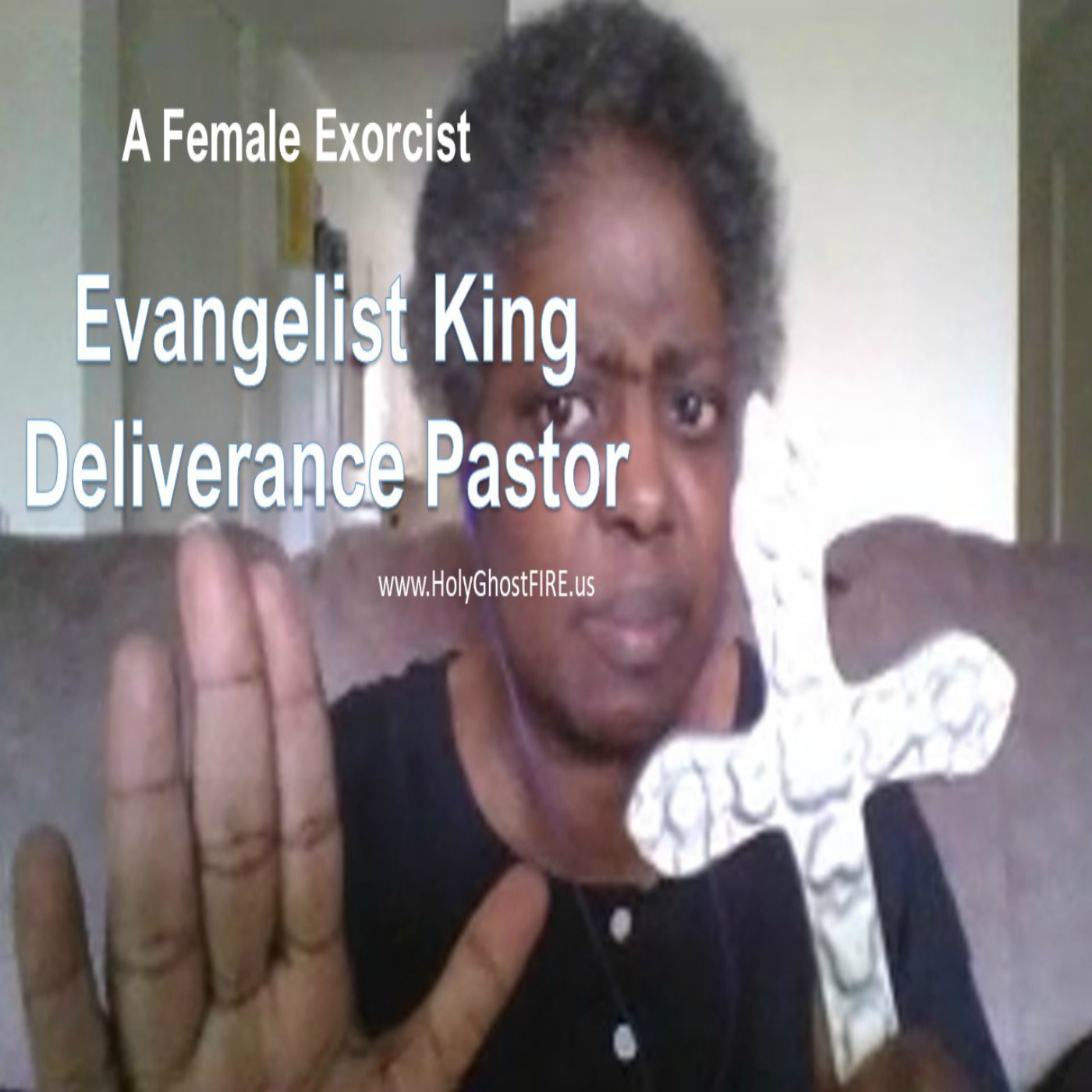 Lonique (from St. Vincent) Deliverance from Witchcraft Spirits (Audio Only)
Feb 18th, 2019 by exorcist
Video can be seen at https://vimeo.com/317984243. 
TESTIMONY: Thank you once again for everything. It was really difficult for me to confess all those things in public but I realize that it had to be done in order for me to heal and be delivered. That was an aspect of my childhood I had intended to bury forever. What I also failed to confess yesterday was that i was actually penetrated as a child when I was between 4-5 years old by that same child i mentioned in the session. I also remember other instances of molestation by the neighbors children. Later on my stepfather father had attempted to molest me but I did not allow him. I tried to tell my mom about him but the words just could not come out my mouth. I have carried so much shame and guilt with me all these years. Never knowing that I was suffering because of it. Yesterday after our session I realize that the only way I could get over it was to confess my whole story and be open and transparent. I confessed everything to my younger sister this morning. I was hiding this from her because she looks up to me and I did not want her to look at me differently. I basically had to help raise her and send her to school after our mother passed. She was raped and murdered 14 years ago. I felt so much relief after I confesses to her my entire testimony. She was very understanding. I hope to share my testimony with others as the Spirit leads. Shalom. 
If you're in need of deliverance from unclean spirits living in your soul (mind, will, emotions) and body, visit http://radio.HolyGhostFIRE.us for details on how to request a session with Evangelist King † A Female Exorcist.
Share
|
Download(

Loading

)