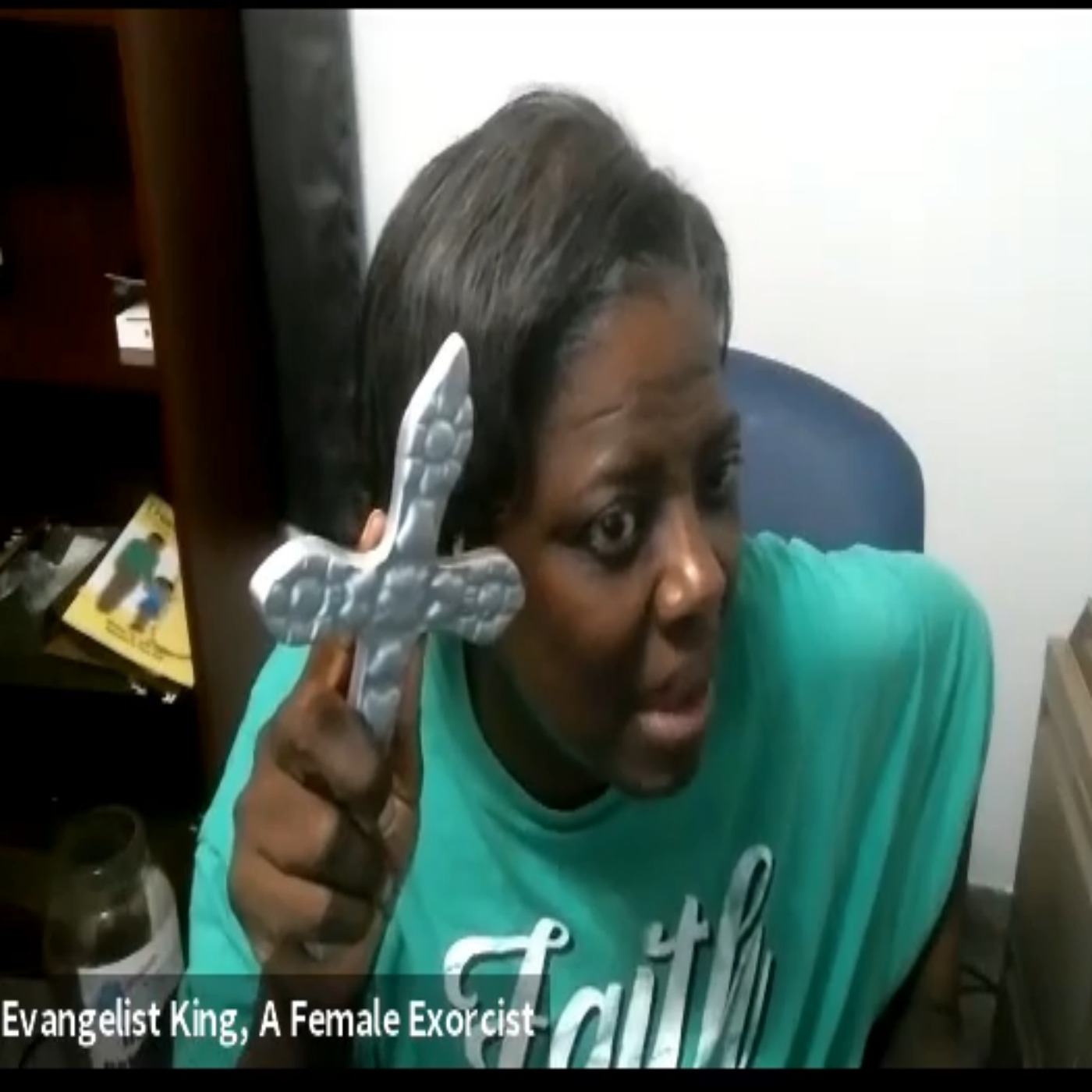 Ep. 1 - Survey Question: Do I Have a Spirit Spouse?
Apr 2nd, 2019 by exorcist
The survey is designed to reveal the existence of spirit husband and spirit wife, aka spirit spouses. Christ Jesus died for our FREEDOM (Galatians 5:1). He wants us to be totally free in our soul (mind, will, emotions) and body to worship our Heavenly Father in spirit and truth (John 4:23-24). If you answer "Yes" to any of the survey questions, a spirit spouse is actively working in and against your life and hindering your destiny in Christ Jesus.
IF you're in need of deliverance, demons living in your soul (mind, will, emotions) and body, email Evangelist King † A Female Exorcist at exorcist@HolyGhostFIRE.us for a scheduled 1-on-1 deliverance audio session for your TOTAL deliverance in Christ Jesus' mighty name. ALL CALLS/SESSIONS ARE PUBLIC, RECORDED AND SHARED ON ALL OUR PROGRAMS. Click the Follow button to stay updated on LIVE calls at http://www.talkshoe.com/show/fireprayers. Shalom †
Share
|
Download(

Loading

)