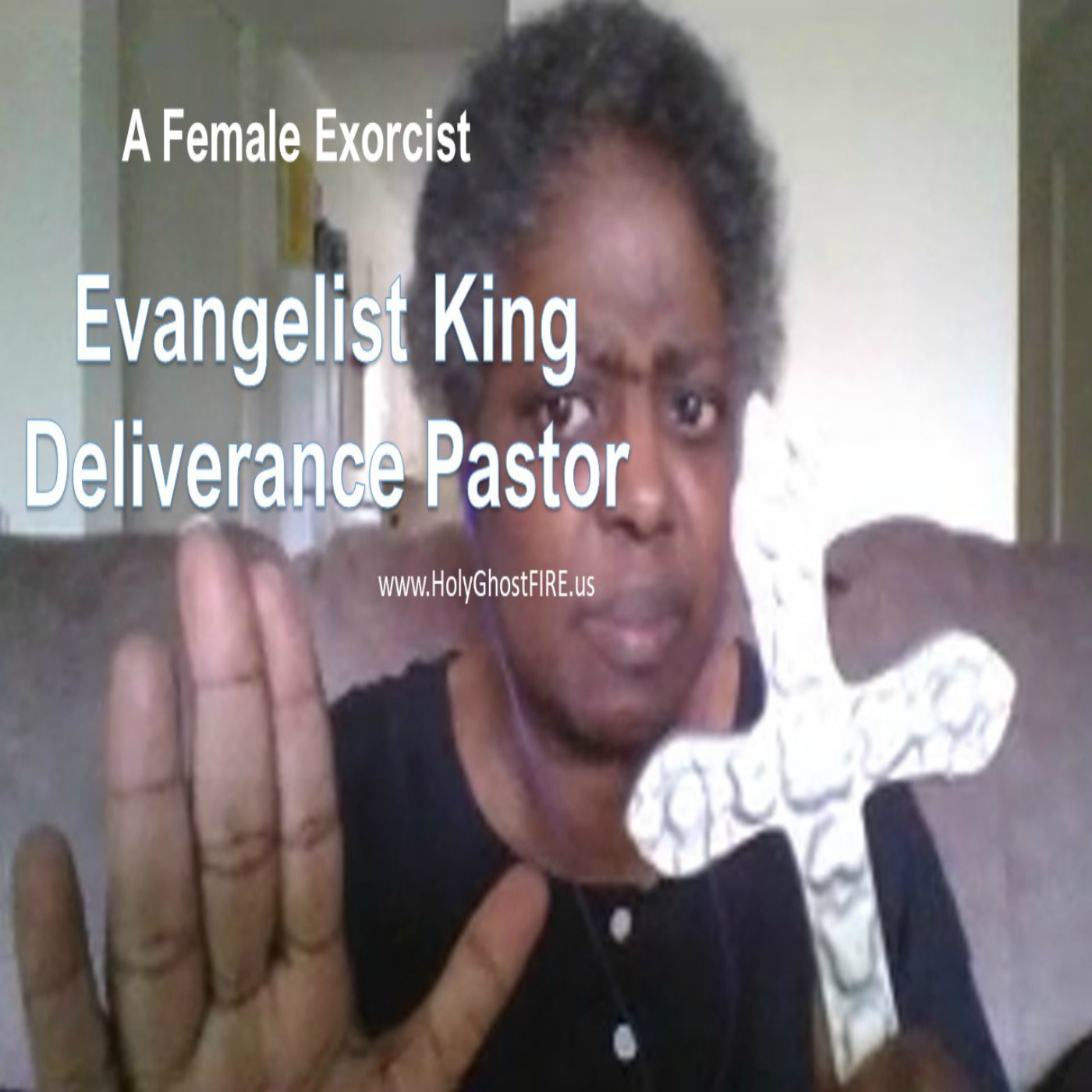 A Family's Deliverance from Spirit Spouses, Attie and Boo (Audio Only)
Apr 20th, 2019 by exorcist
Video can be seen at https://youtu.be/7F0fLgAgLCk. 
Terica couldn't bare it any longer. She knew the family needed deliverance. Her husband dreaming about having sex with her. Her twin boys fondling each other. Demon spirits playing with her son. She searched the internet and the LORD brought her to our deliverance program and she immediately contacted us for a session for her entire family. During their session, the Holy Spirit probed His Light brightly and exposed the works of darkness. They both confessed to being molested at the tender age of five. The demons Attie (and Boo) in the husband transferred to one of the twin boys posing as his play mate. As the FIRE prayers were spoken, a white substance began to run down the nose of the husband. Watch/listen to see and hear the mighty works of the Holy Ghost setting the entire family FREE in Christ Jesus' mighty name! 
To request a 1-on-1 video deliverance session with Evangelist King † A Female Exorcist; for details, visit http://radio.HolyGhostFIRE.us. Shalom.
Share
|
Download(

Loading

)