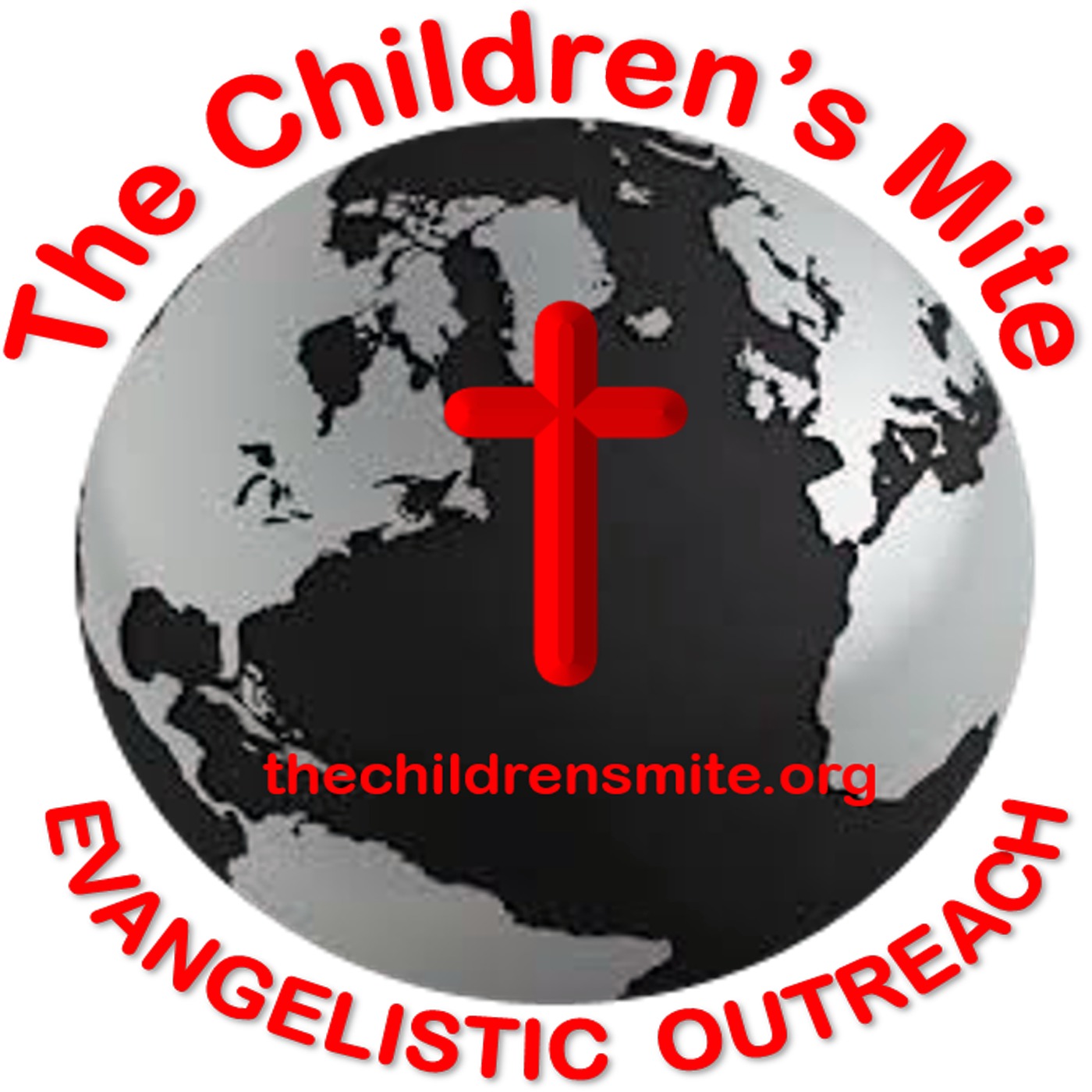 Video can be seen at http://exorcist.live.
Acts 2:4, "And they were all filled with the Holy Spirit and began to speak with other tongues, as the Spirit gave them utterance." 
Acts 19:6, "And when Paul had laid hands on them, the Holy Spirit came upon them, and they spoke with tongues and prophesied." 
SOMETIMES YOU NEED 'HOLY GHOST' HANDS LAID UPON YOU! 
Laying on Hands Meeting is available upon request. Send email to exorcist@HolyGhostFIRE.us. Shalom †
Play Now